Select your perfect Email Hosting package
Package
WebMail
Storage
Email Clients
Spam Protection
Control Panel
Price

Up to 5 Email Address

Email Account $1.99 per email account

Yes
10GB
Supports IMAP or POP
Yes
WHM/cPanel
$9.95/month

Up to 10 Email Address

Reliable low-cost email plan

Yes
10GB
Supports IMAP or POP
Yes
WHM/cPanel
$15/month

Just

$

19.95

Monthly

Up to 15 Email Address

Small Business email package

Yes
10GB
Supports IMAP or POP
Yes
WHM/cPanel
$22.50/month

Just

$

28.50

Monthly

Up to 25 Email Address

Professional email plan

Yes
10GB
Supports IMAP or POP
Yes
WHM/cPanel
$39.95/month

Just

$

44.95

Monthly

Up to 200 email Address

Advanced email package for business

Yes
15GB
Supports IMAP or POP
Yes
WHM/cPanel
$89/month

Just

$

89.95

Monthly
Email Hosting Features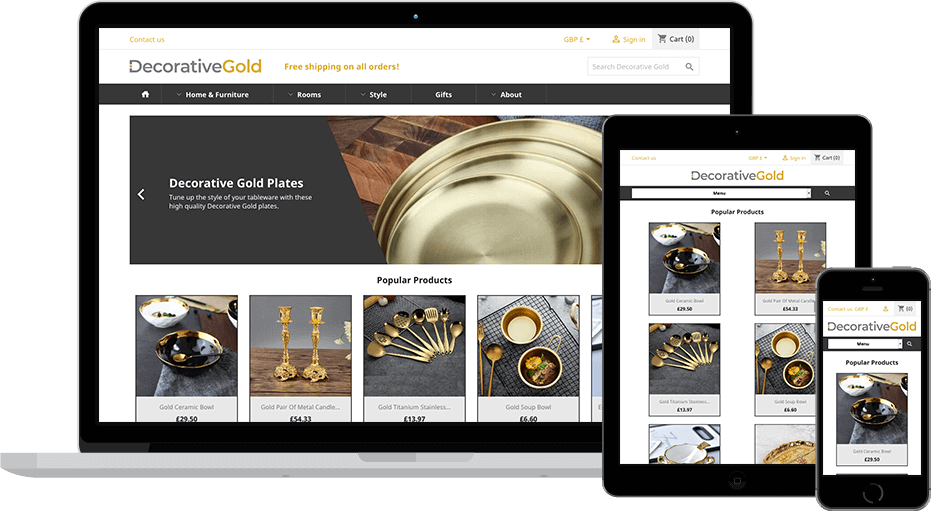 Responsive Web Design
Your website will support all devices (desktop, tablet, mobile)
Every website we create is fully responsive meaning it will automatically adapt to fit the device used to access it. For example if you access the website with a desktop you will see a full scale version, then if you access with a mobile device it will automatically adjust to fit.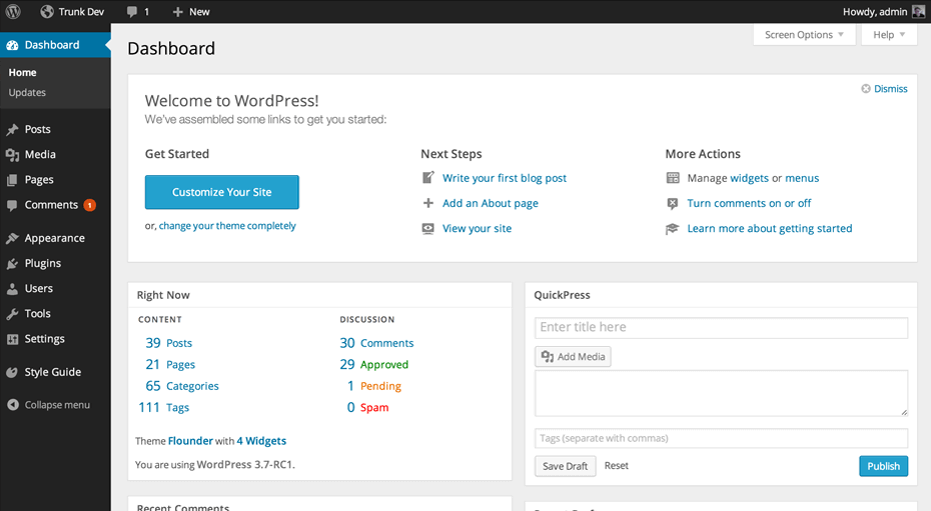 WordPress
Easily update and extend your website
WordPress is free and open source CMS (Content Management System) that is used by an astonishing 35% of websites. What makes WordPress so special is that it allows you to manage your website easily thanks to the admin panel. Using the admin panel you can update/add text, edit the menu, create new pages/posts, upload images & more. WordPress also offers thousands of free plugins which add extra features allowing you to create any type of website. WordPress can also be used to manage your Ecommerce website thanks to the free and easy to use eCommerce plugin, Woocommerce.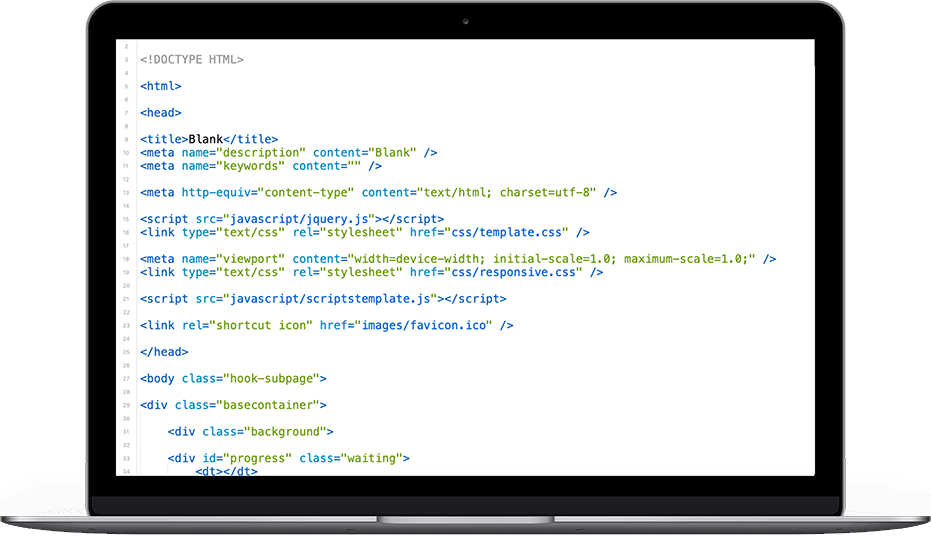 HTML
Lightning fast & maintenance free
A HTML website, otherwise known as static comes with many benefits over using software such as WordPress. A HTML website is lightning fast and completely maintenance free as it doesn't rely on software which has to be updated. A HTML website is the perfect choice if you require a website that you don't want to update yourself or frequently.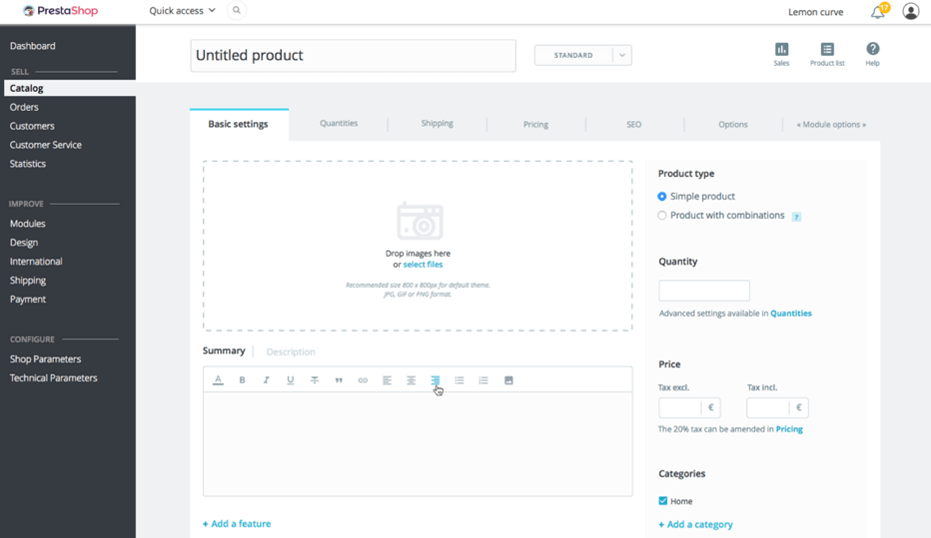 PrestaShop
Easily manage your Ecommerce website
PrestaShop is free and open source software designed specially for Ecommerce websites. 12% of Ecommerce websites use PrestaShop as the platform to manage their store. PrestaShop is very easily to use thanks to the admin panel where you can mange every aspect of your store. Easily create new pages, products, promotions, manage orders, view your statistics & more.
PrestaShop is the perfect choice for your Ecommerce store if your website is primary providing products/services. If you would like to sell products/services on your website as a secondary goal then we also create your website on the WordPress platform.
Lots Of Happy Customers
My experience with Auto Web Design has been nothing short of amazing. The level of support provided with the package has been fantastic. I will be sure to recommend Auto Web Design to all of my friends.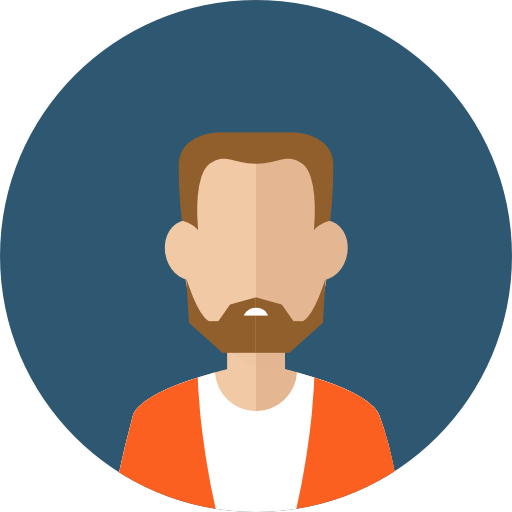 Auto Web Design is the most reliable company I have come across for services. If you're looking for a reliable service look no further than Auto Web Design! Sign-up today to see why they are the best!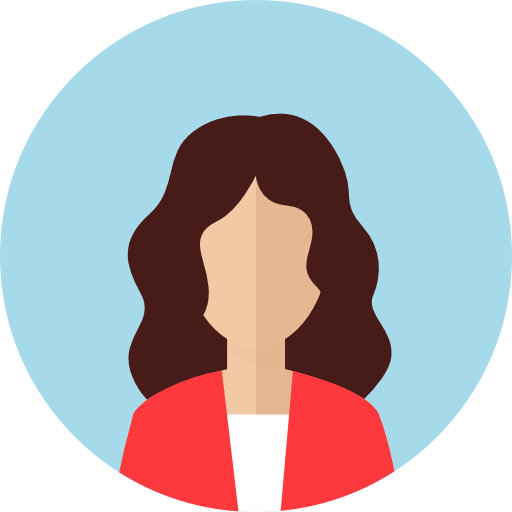 I've been a customer with Auto Web Design for over 5 years, they never fail to disappoint me and the service has been top notch since I created my first order with Auto Web Design. Don't hesitate to join!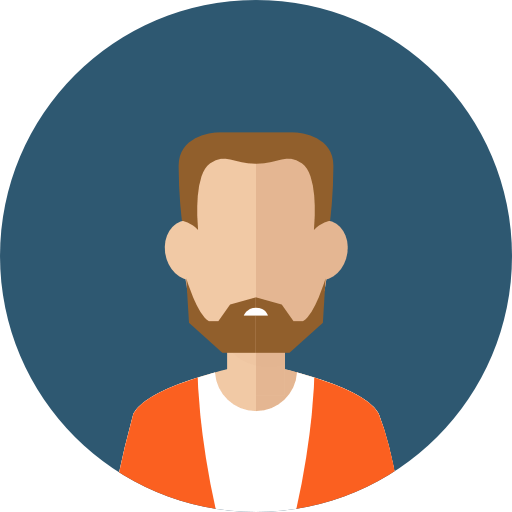 Why Choose Us?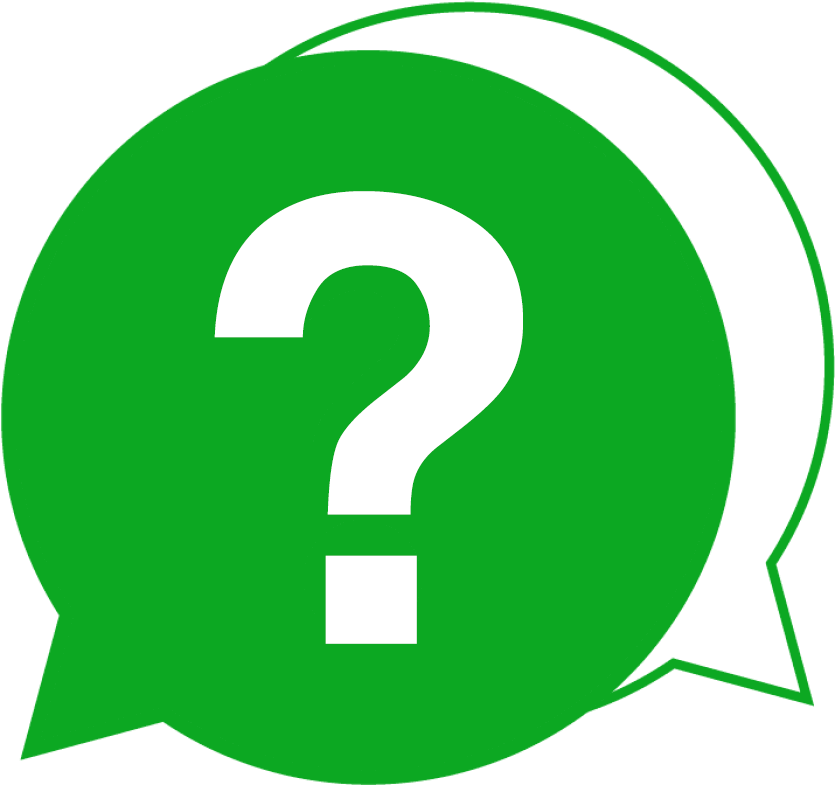 Reliable Support
As a Auto Web Design customer you can expect to receive reliable support as we believe support is the most important factor. We provide support via our ticket system and live chat.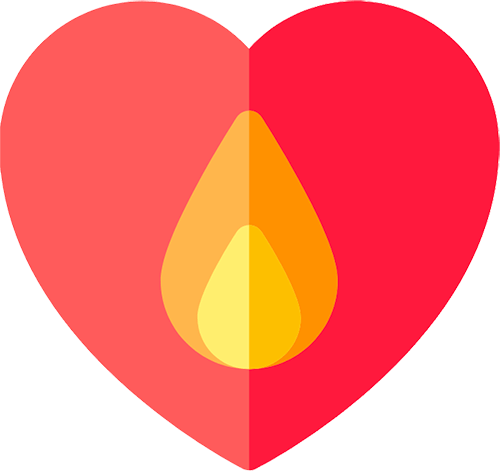 Passionate
We provide many products and services and have a passion for the quality and support provided. Create your order with us today to see just how much this impacts our services.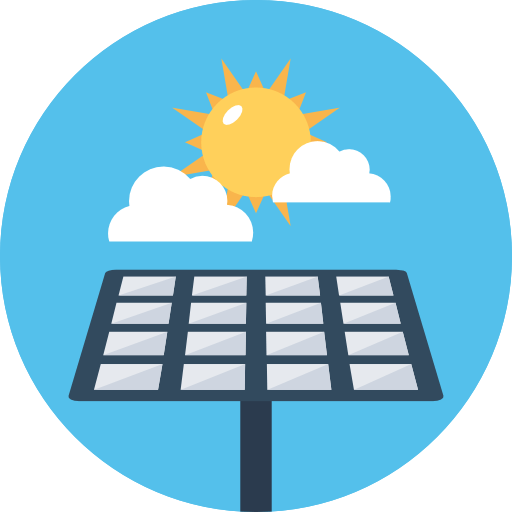 We Love Renewable
We have a deep passion for renewable energy and environment friendly hosting services and we are always keen to further expand this focus and attention to detail.
FAQs
Have A Question?
If you can't find the answer you are looking for our support is just an email away.
How long have you been in business?
Auto Web Design has been providing reliable services since early 2008.
Which payment methods are available?
We accept payment via PayPal, credit/debit card & cryptocurrencies.
Which methods of support do you provide?
You can contact support via email, ticket and live chat.
Powered by WHMCompleteSolution